Snow Jam '82 Photos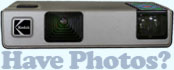 Looking for Pictures of Snow Jam '82!
Please share your story and photos... !
NEW! Snow Jam '82 Photos ... Lots of 'em!
📷 Here is a treasure trove of newly-uncovered photos and Atlanta newspaper images from Snow Jam '82. The Atlanta Journal-Constitution has graciously shared these with SnowJam82.com. (The "original" Snow Jam images—some even in color 🤣—are below. )

Click any thumbnail for the full size image.
Here are a few (more) pictures from around Atlanta during the storm...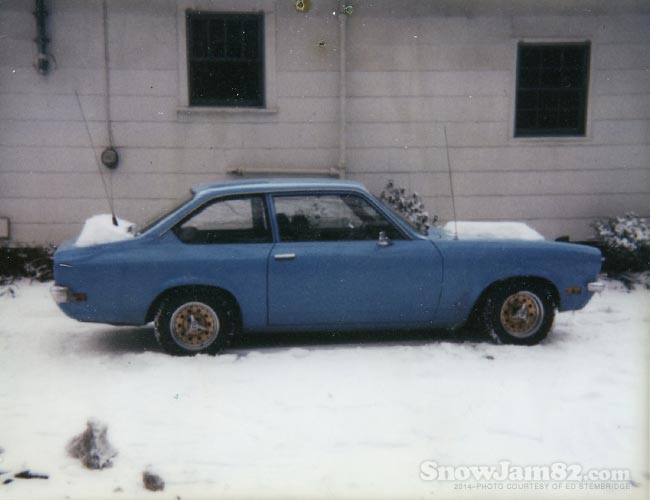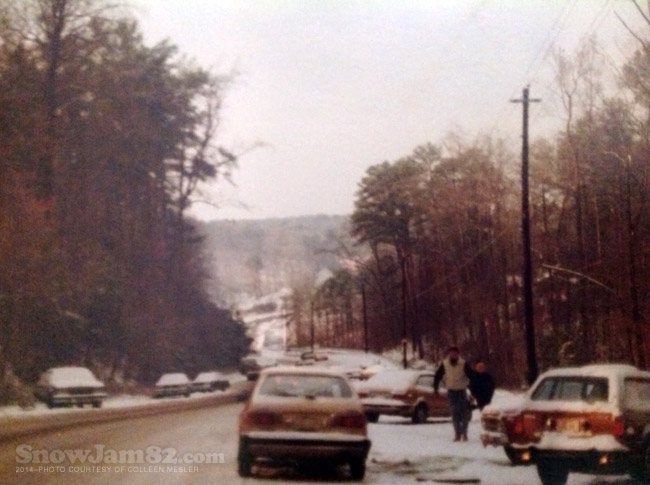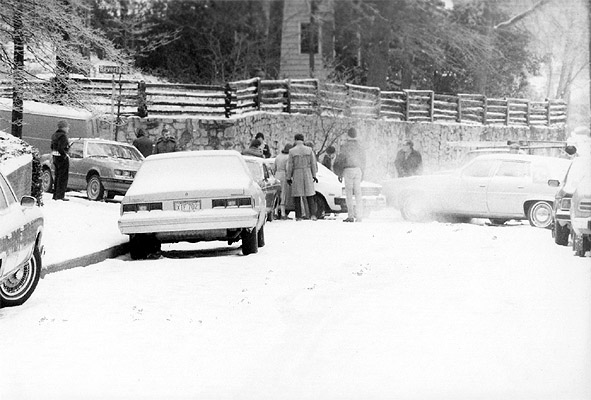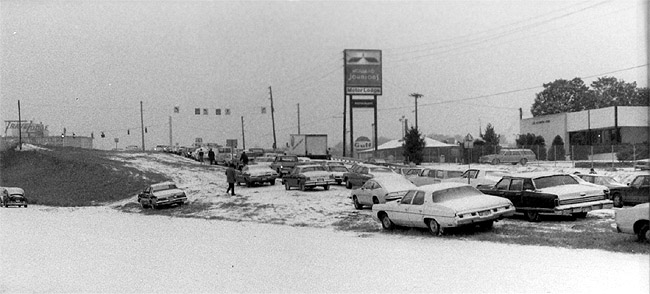 Snow Jam '82 Stories | (My Snow Jam '82 Story)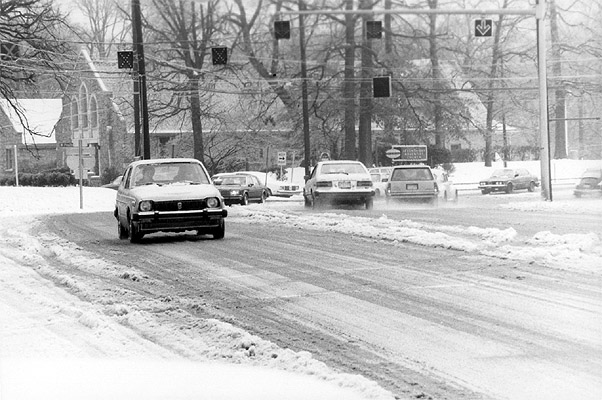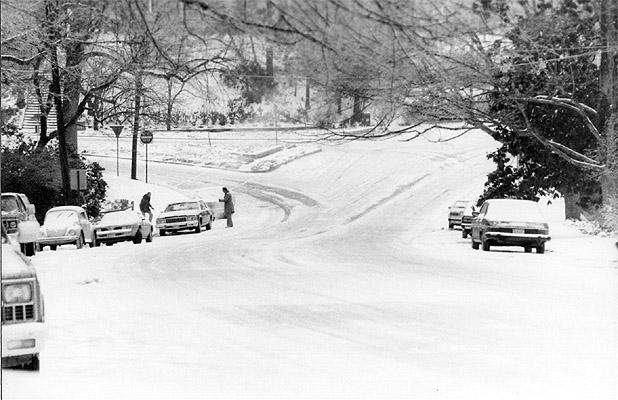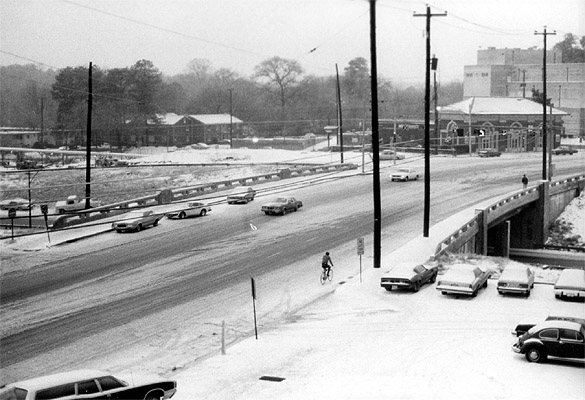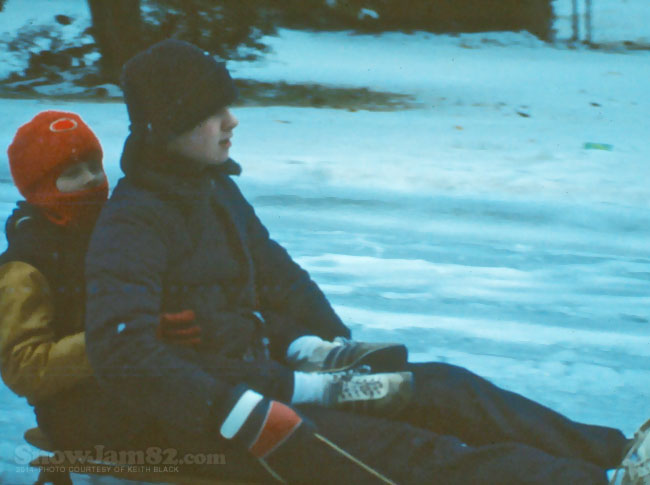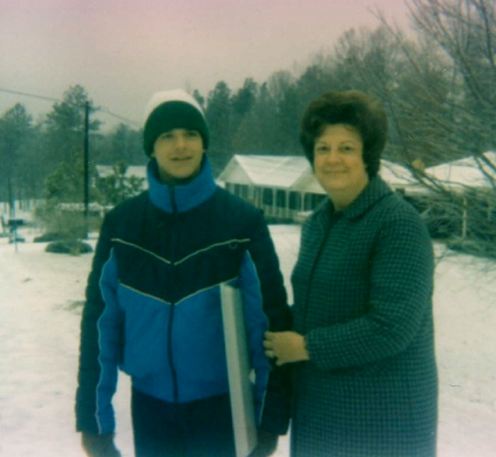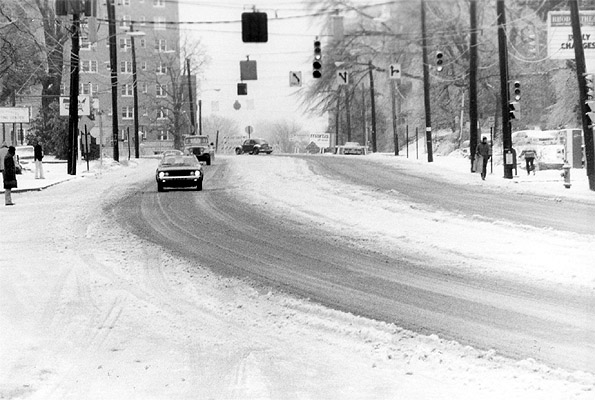 Snow Jam '82 Stories | (My Snow Jam '82 Story)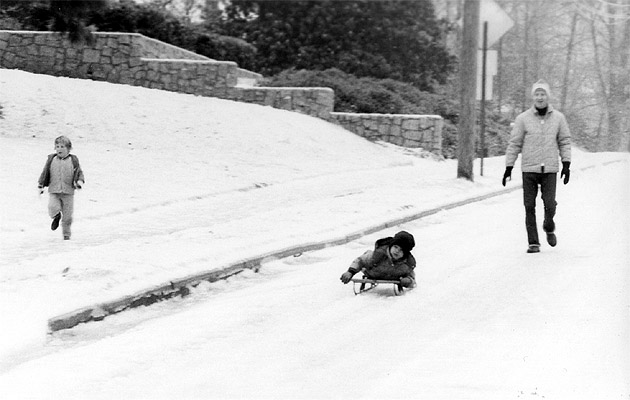 Atlanta's '73 Ice Storm
Sunday, January 7, 1973
Though not part of Snow Jam '82, many of us were in Atlanta in 1973 when a massive ice storm caused widespread and prolonged power outages. Here's a news video from that 70's winter event here in Georgia. (If you find video from Snow Jam '82, let me know!)