Snow Jam '82 Photos!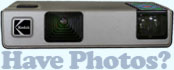 Looking for Pictures of Snow Jam '82!
Please share your story and photos... !
Since starting this site in 2008, my goal has been to collect and share stories and images of Snow Jam '82. In January 2022, forty years after the original Atlanta Snow Jam, the AJC interviewed yours truly—and graciously shared the wonderful photos below for use here. Note that the original Snow Jam images—some even in color 🤣—are below.


Click any thumbnail for the full size image.
Here are a few (more) pictures from around Atlanta during the storm...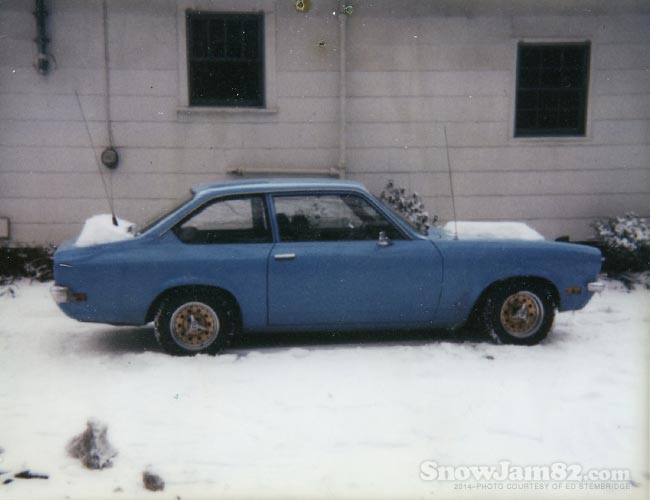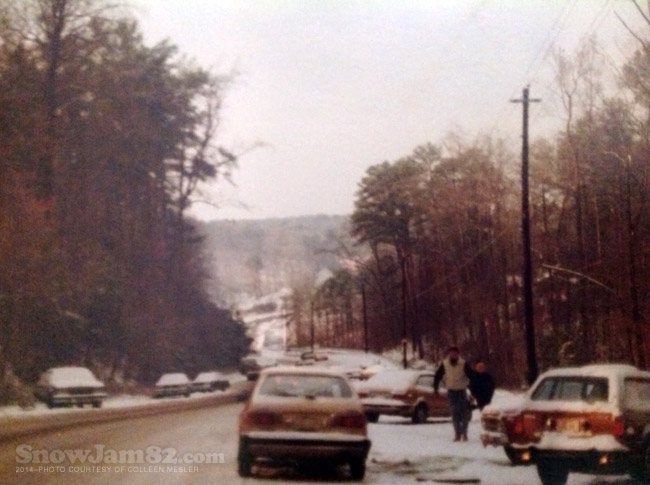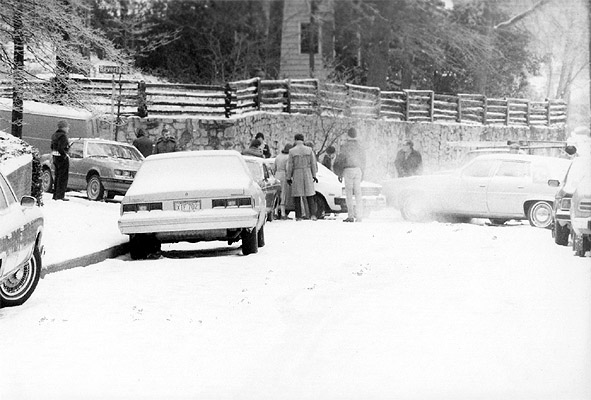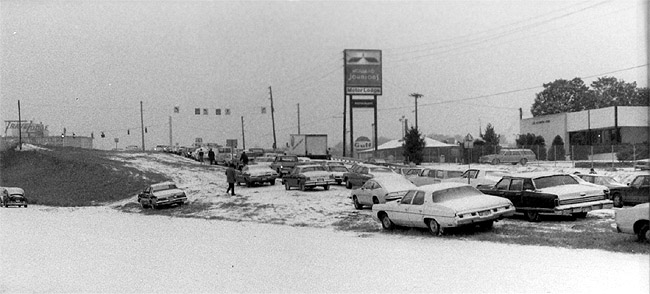 Snow Jam '82 Stories | (My Snow Jam '82 Story)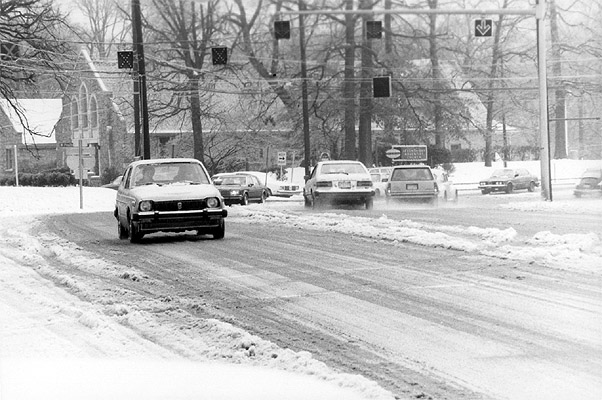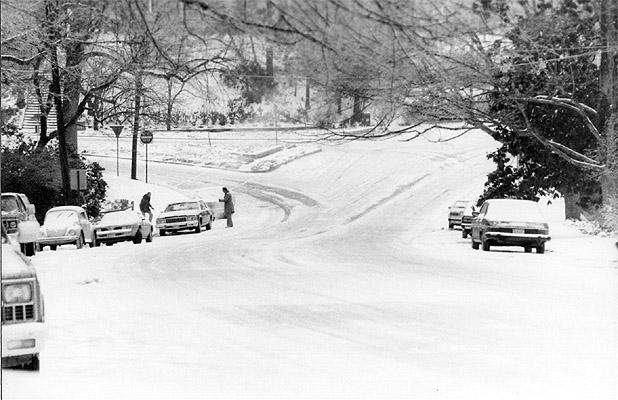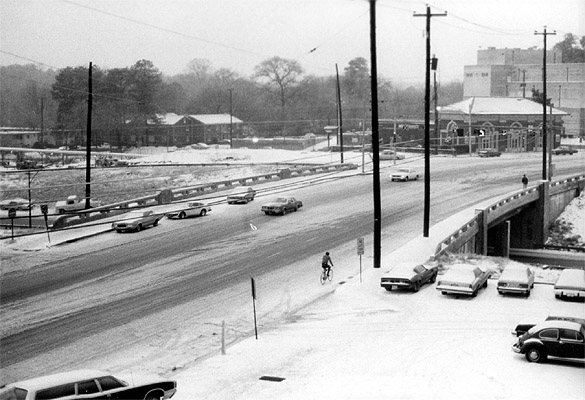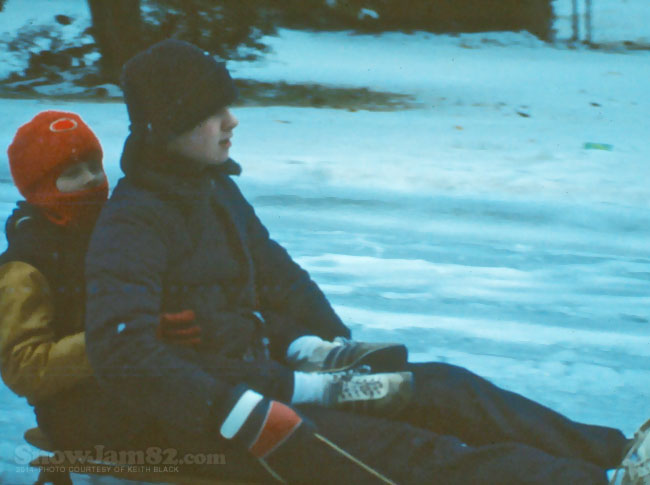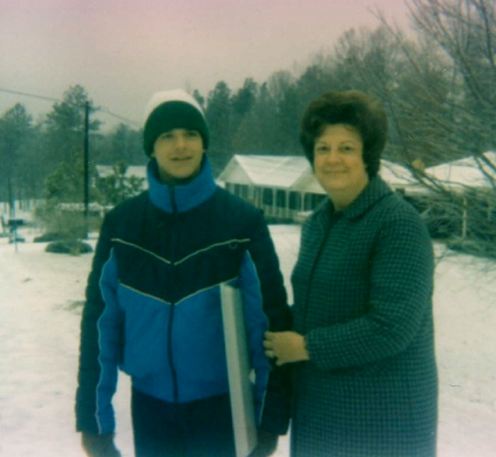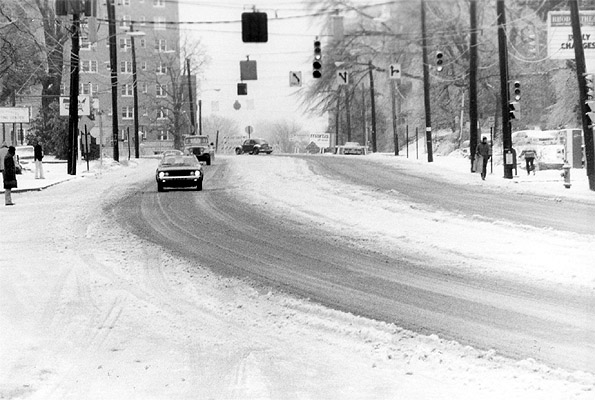 Snow Jam '82 Stories | (My Snow Jam '82 Story)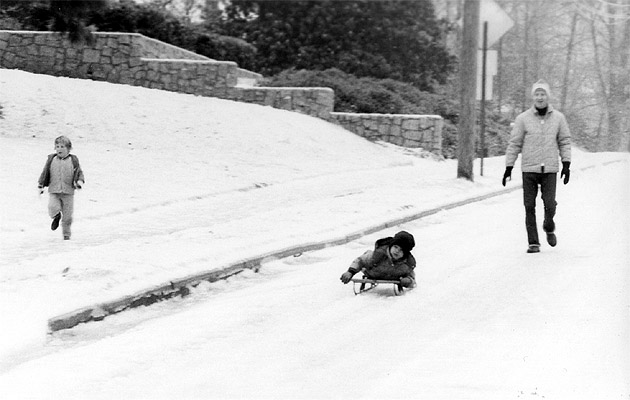 Atlanta's '73 Ice Storm
Sunday, January 7, 1973
Though not part of Snow Jam '82, many of us were in Atlanta in 1973 when a massive ice storm caused widespread and prolonged power outages. Here's a news video from that 70's winter event here in Georgia. (If you find video from Snow Jam '82, let me know!)